Helpful Tips for Finding a Good Paving Contractor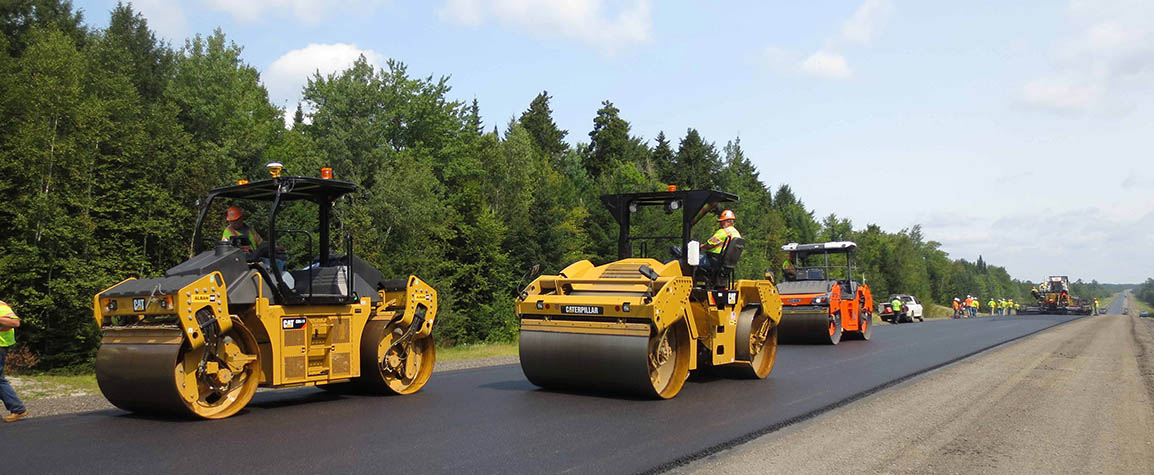 Are you looking for a paving contractor? Whether it's for a small driveway or a huge parking lot, it's important to find a good contractor. This will help to sure that the right materials are used, and that the job is done properly. On the other hand, using a bad contractor can result in a nightmare, with the pavement needing to be redone, or having to do with problems related to a bad contractor. Here are some helpful tips for finding the right pacing contractor for the right job:
Verify that they're fully licensed, bonded, and insured
The key word is "fully." Even when contractors have years of experience and take every precaution necessary, it's important to remember that "stuff" happens in life. Always make sure that the contractor is licensed, bonded, and insured, and fully so. This will help to protect both you and the contractor in the case that there's an accident during the work, the contractor is injured, there's structural damage to your home, etc.
It's important that a contractor also is able to show you documents related to him being licensed/bonded/insured. Not only should he be able to produce those documents, but it's critical to verify that they're also valid.
Get personal referrals
One of the best ways to find a business for any type of work, such as asphalt-laying, is through personal referrals. This is helpful because you trust the person, so you can likely trust a referral they give for an asphalt contractor. It will be more likely that you'll be pleased with the work done.
Get at least 3 price quotes
If you can get more, then it's definitely a plus, as it will give you a better chance at finding the lowest price possible. By getting at least 3 quotes though, you'll be guaranteed to not pay the highest rates available. It's always best to get as many price quotes as possible, to maximize your chance of finding a good rate. As a word of caution, you should also consider other issues such as the quality of the work that a contractor can provide you—in a word, value.
Another key issue is that you should make sure that the price quotes are in writing. This will help to prevent any possible issues later, such as a dispute about the price quote given. If it's in writing, then that will prevent several possible issues, such as a disagreement about which quote was given.
Learn about the contractor/company
Depending on the work to be done, it's important to learn some basics about the <a href="https://www.tigerpaving.com">Calgary Paving company</a>  you're considering for the asphalt paving. Is it a big or small company? How many years have they been operating? Do they have experience mostly in private/commercial asphalting, or both? The answers to such questions can definitely help you to find the right contractor for a job. In fact, doing such research can also help to prevent a lot of possible pitfalls you can experience in the process.