Paving Services Calgary
Paving Calgary – Driveway & Acreages Paving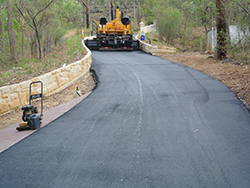 Driveway & Acreages Paving
Asphalt has many applications. When deciding if asphalt is best for your driveway, consulting a paving specialist like Tiger Paving should be a priority. Deciding on base options, thickness of asphalt, or whether asphalt is even the best option are all things that Tiger Paving can help a customer decide.  Our goal is always quality service at a great price!
  Calgary Paving contractors– Parking Lots, Parking Pads, Commercial Parking Lots ,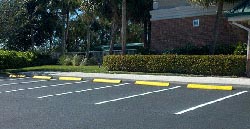 Using asphalt for commercial parking lots and parking pads is often a better choice than concrete.  For starters, price! Asphalt is often more than 50% cheaper than concrete.  It is also a lot faster to install asphalt, and it can be driven on very soon after it is applied.  Asphalt is much less expensive to repair than concrete and weathers Calgary winters better too!  Using asphalt will speed up your project and allow you to drive/park on your property more quickly as concrete takes much longer to cure.
Resurfacing of Existing Asphalt

Applying asphalt over an existing surface is often less expensive with a faster turn around time than doing a complete tear up/repave.  Resurfacing is only an option as long as the existing surface is not too damaged with cracks or base failure.  We will inspect the asphalt and base thoroughly including grade and slope.  A quality resurfacing job should add at least 15 years to your existing asphalt.
Pavement and Pothole Repairs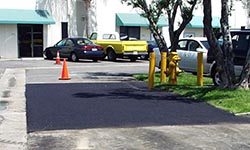 Pavement repair involves a variety of aspects including crack seal, patch repairs, and seal coating.  The broken areas of pavement, including potholes and spider-web cracked areas, need special treatment to prolong the life of the pavement.  Any sign of "alligator-skin-like" areas indicate a necessary repair.  The failed area can be cut out and the asphalt can be re-installed after proper base inspection and compaction.
With the expertise of Tiger Paving Calgary,  the advantage of asphalt can be fully realized.  Want to know more about paving in Calgary?  Call us for a free quote or to have any questions answered